Mia's Gift: A Muzzles the Manatee Story is available from Amazon in both paperback and digital (Kindle) formats. Also available is Craig's Yachting in Arkansas - Selected Poems. See below.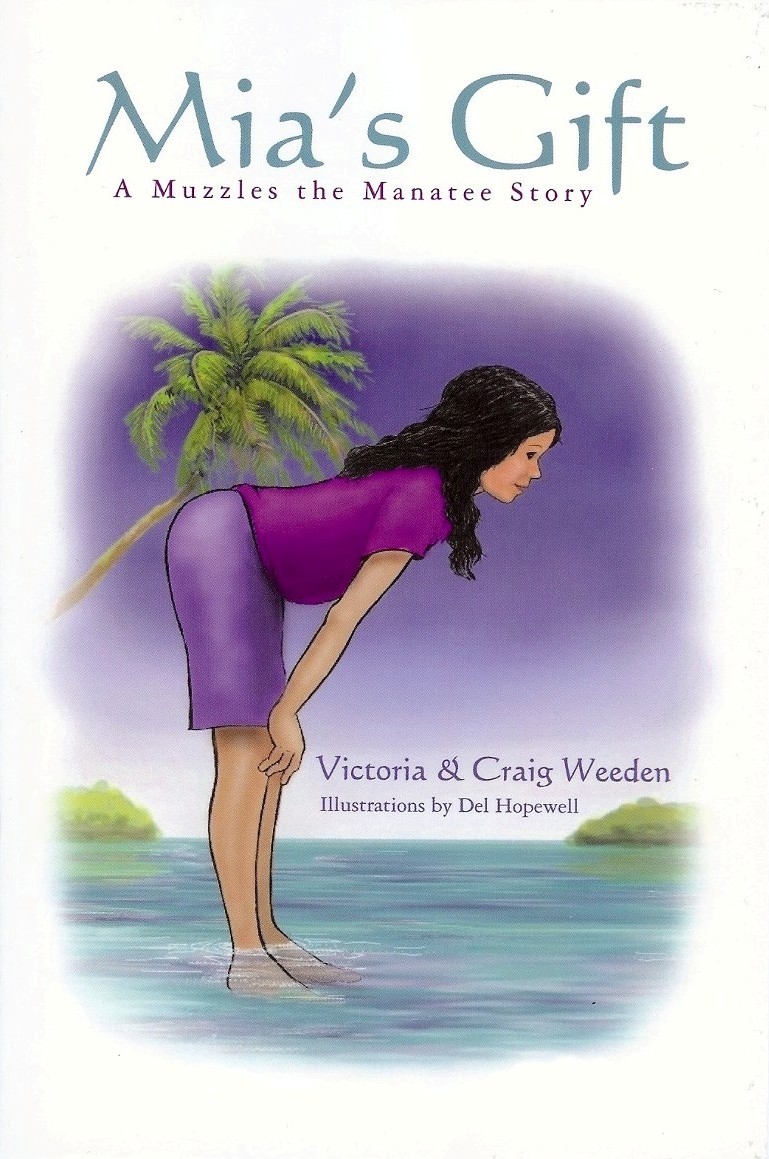 ---
As third grader Mia Flores struggles to control her unpredictable ability to communicate with a Florida manatee, she discovers a magical, underwater world filled with unforgettable characters. Accompanied by Clark, her best friend, Mia undergoes breathtaking adventures that reveal life lessons all ages will embrace. The award-winning Mia's Gift launches the Muzzles the Manatee series and is on its way to becoming a modern classic. "An adventure of the heart and spirit." --Kirkus Discoveries
---
If you don't have a Kindle Reader, you can download the Kindle App for your computer or other device for FREE. Just click here.
Mia's Awards
Runner-Up -- Children's Books -- 2009 Hollywood Book Festival
Silver Medal -- Best First Book -- 2009 Moonbeam Children's Book Awards
Honorable Mention -- Children's Books -- 2009 New York Book Festival
---
Mostly dramatic monologues, the poems in this dazzling collection present an eclectic cast of characters as they encounter life's defining moments. Wry, well-observed and often darkly humorous, these small stories are expansive and thought provoking. Many reflect the time Craig and his wife, Victoria, lived in Arkansas and on Cape Cod.