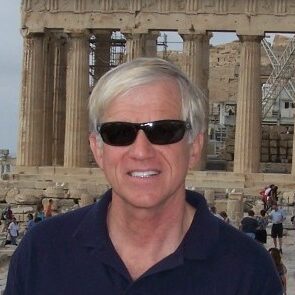 Craig Weeden
Craig, MA English, MFA Creative Writing, wrote the action thriller Dark Red for Leigh Simons Productions. Craig and comics legend Jimmy Palmiotti (Harley Quinn, Painkiller Jane, Black Panther) developed Jimmy's graphic novel Queen Crab into a TV  series for MiLa Media. They're writing a sci-fi feature called 8 Orbits for LiteWave Media.
Craig's work has been published in over 100 literary and general magazines, including The Southern Poetry Review, New Orleans Review, Cimarron Review and Tennis. He's listed in A Directory of American Poets and Fiction Writers, the International Who's Who in Poetry and at Poets & Writers. He's a contributing writer at Pipeline Artists.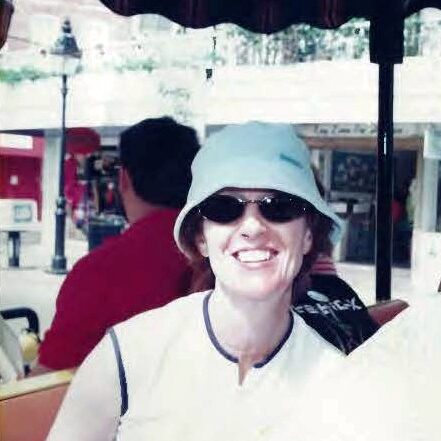 Victoria Weeden
Victoria is an artist, designer and writer, as well as an attorney. While serving as the Director of the Guardian Ad Litem Program for the Twelfth Judicial Circuit on Florida's gulf coast, Victoria and her Guardians protected the lives and rights of women and children who were the victims of emotional, physical and/or sexual abuse, as well as neglect and/or abandonment. She has testified before the Florida Senate as an expert witness. While working for the Florida Supreme Court, Victoria wrote the manuals that are currently used by Guardian program directors and attorneys statewide.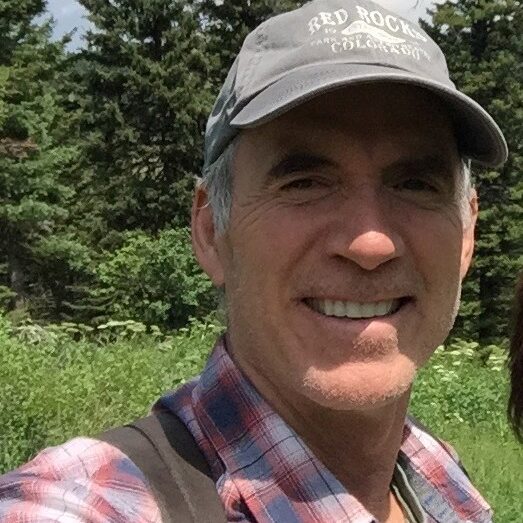 Del Hopewell
Del is a graphic artist who recently left Florida to move back to his home state of Montana, where he lives with his wife, Julie. Del got his appreciation for nature and art growing up under the big sky of Montana, where the high and wide landscape offered plenty of inspiration. He majored in fine arts and graphic arts at Montana State University, and his work has appeared in Impressions magazine as well as the Saturday Evening Post.
The years he spent in Florida inspired many of Del's highly acclaimed illustrations. They also gave him an appreciation of how special everyplace is because, no matter how different, each can leave you with the same sense of awe.
Want to join the team?
We're always interested in hearing from grounded, talented people who are fun to work with.